I'm starting a new section called Fashion Digest. For now, it'll be snapshots of different looks I've come across on the intertubes that have caught my eye. It could evolve into something else down the road...
Love this. It's like she's a walking painting.
via Face Hunter
Black base with splashes of color.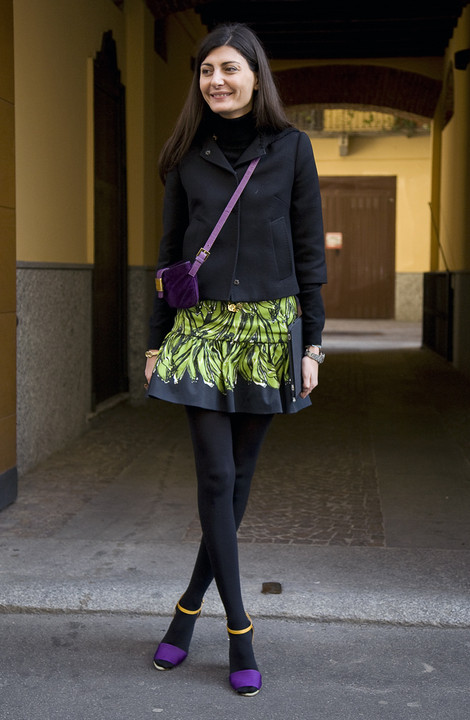 via Street Peeper
Cute.
via Hel-Looks
I need some long, flowy skirts for Spring...
both via Mr. Newton
Such a comfy laid-back look.
via Mr. Newton
Impressive hair.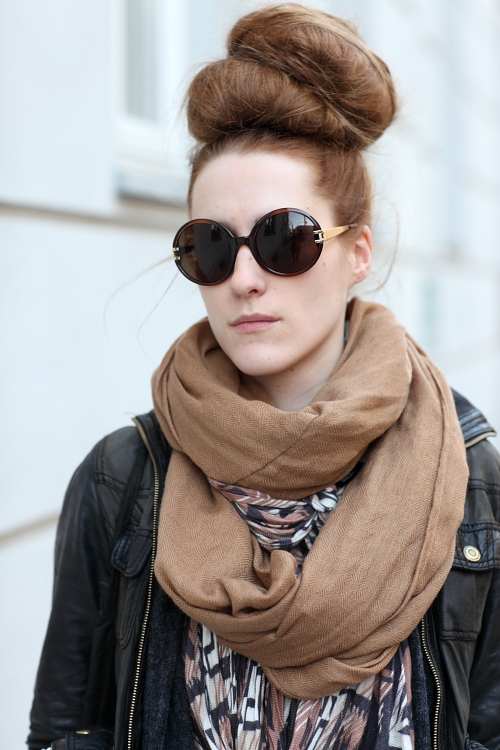 via Style Clicker
I love these colors together. Pale gray and a bright peach hue.
via Mr. Newton